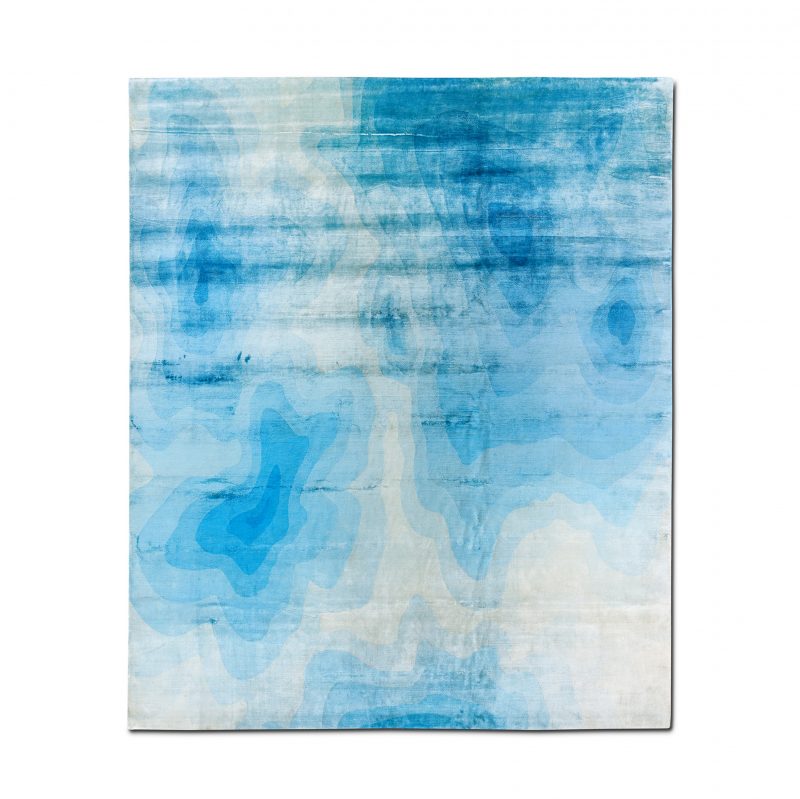 The designer shows how innovations in production, form and aesthetics turn an everyday material into something new and fascinating.
Melissa Loop uses her travels as a subject to explore notions of how we form assumptions about authenticity, place, and spirituality through our explorations and ill-informed ideas of other cultures.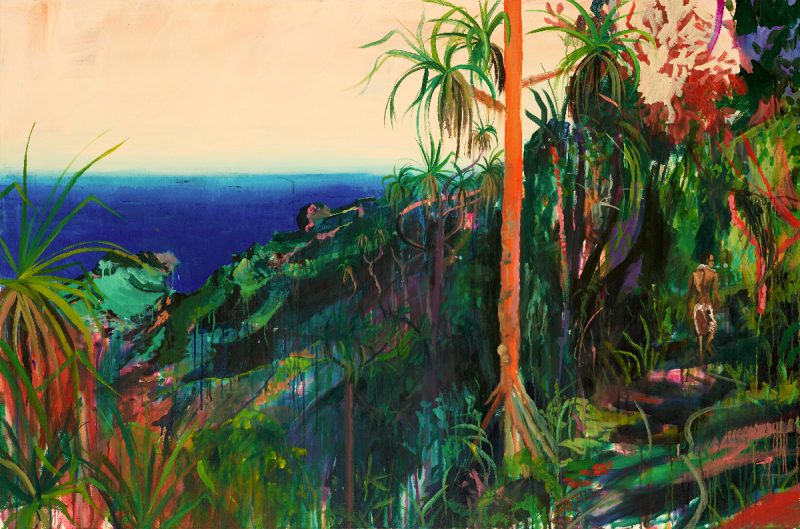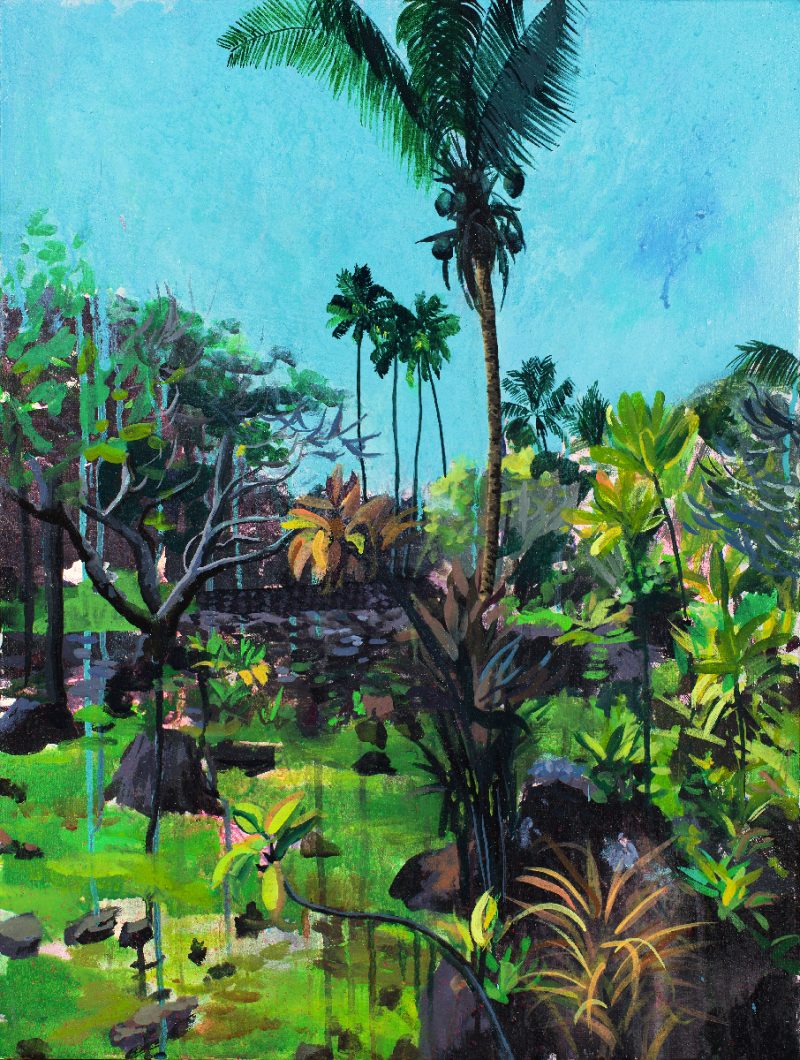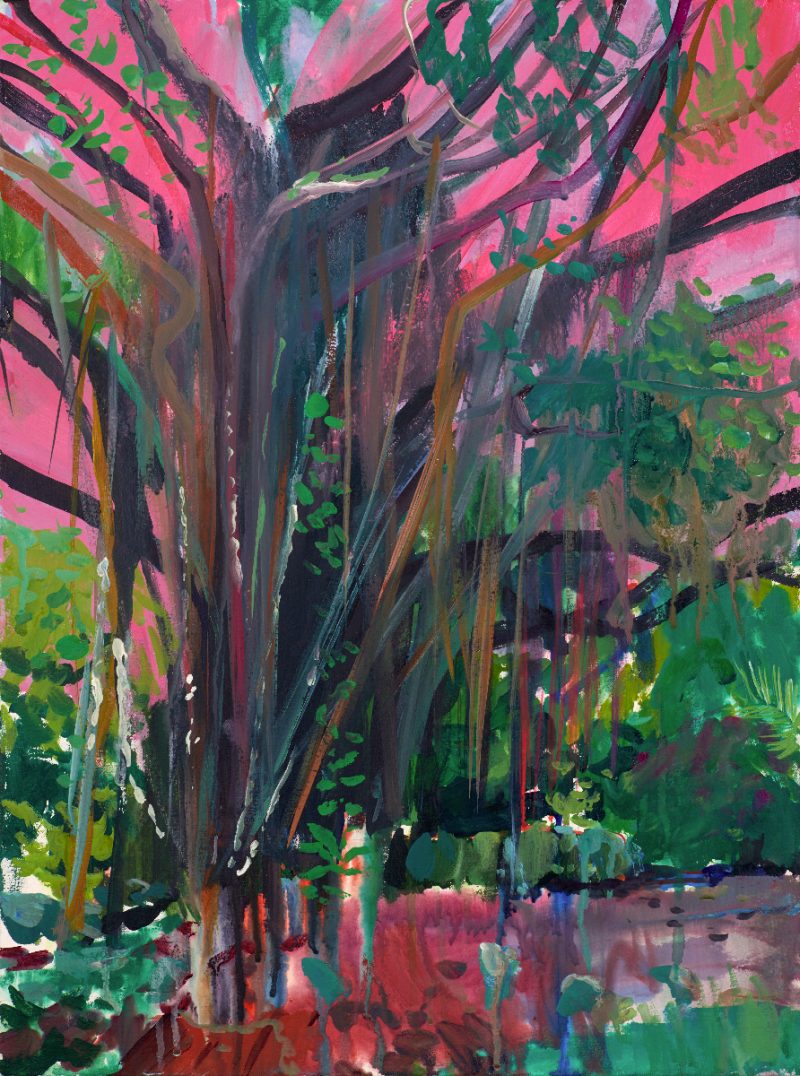 Melissa Loop searches for those rare moments where everything transcends and becomes magical again.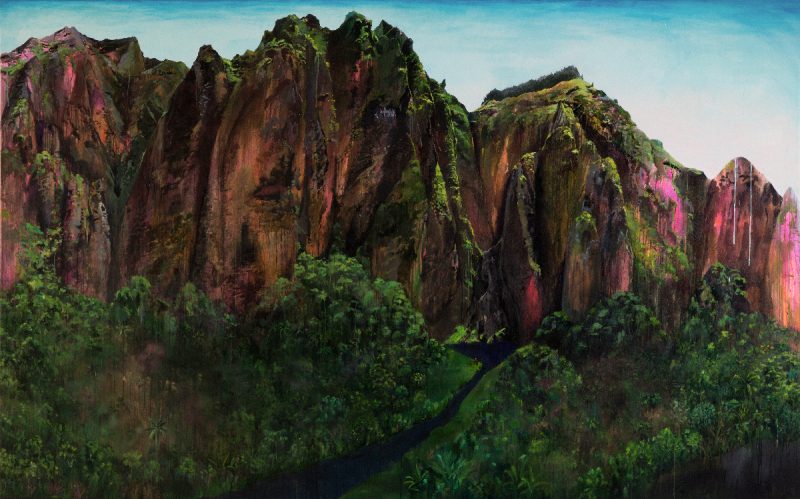 In a world now saturated with the "Hi-Tech", Ferris McGuinty's work instead subverts this approach, and calls upon the use of humble materials like stone, wire or wood.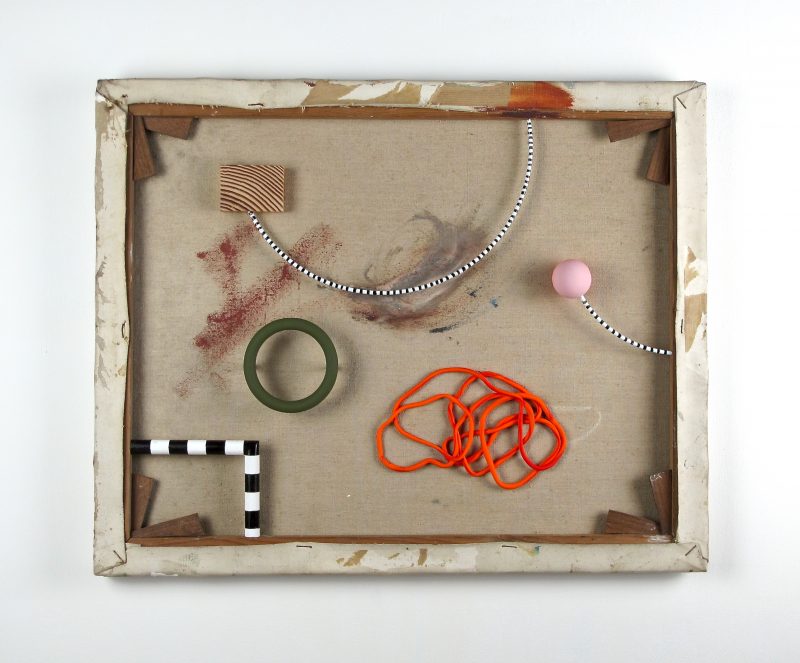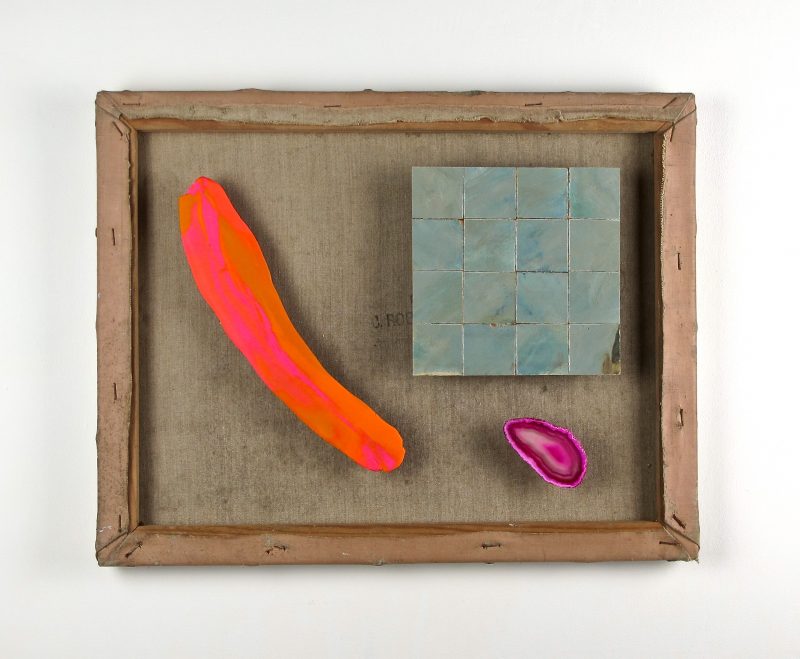 The scale of the works attempt to allow the viewer intimate access and in turn provides them with a pure aesthetic experience.
As a child, Mullen was fascinated by constructed space. This fascination, in combination with Lego, became the playground for his imagination.
Modern architecture forms the basis for Mullen's paintings.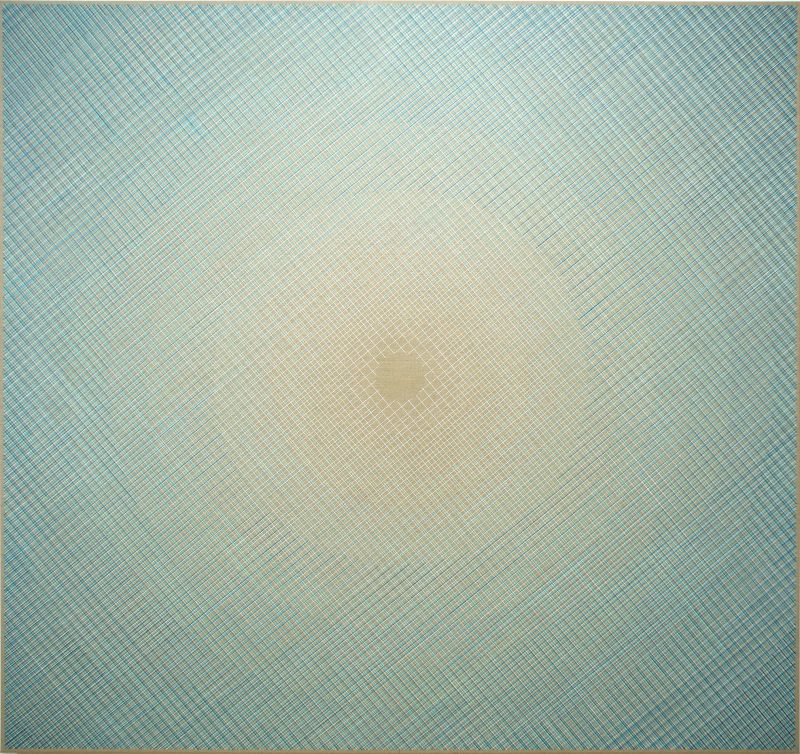 A stage for scurrilous compositions, graphical studies & trenchant collages.