Katerina Belkina propels the characteristics of the Neo-Renaissance into the centre of topical issues.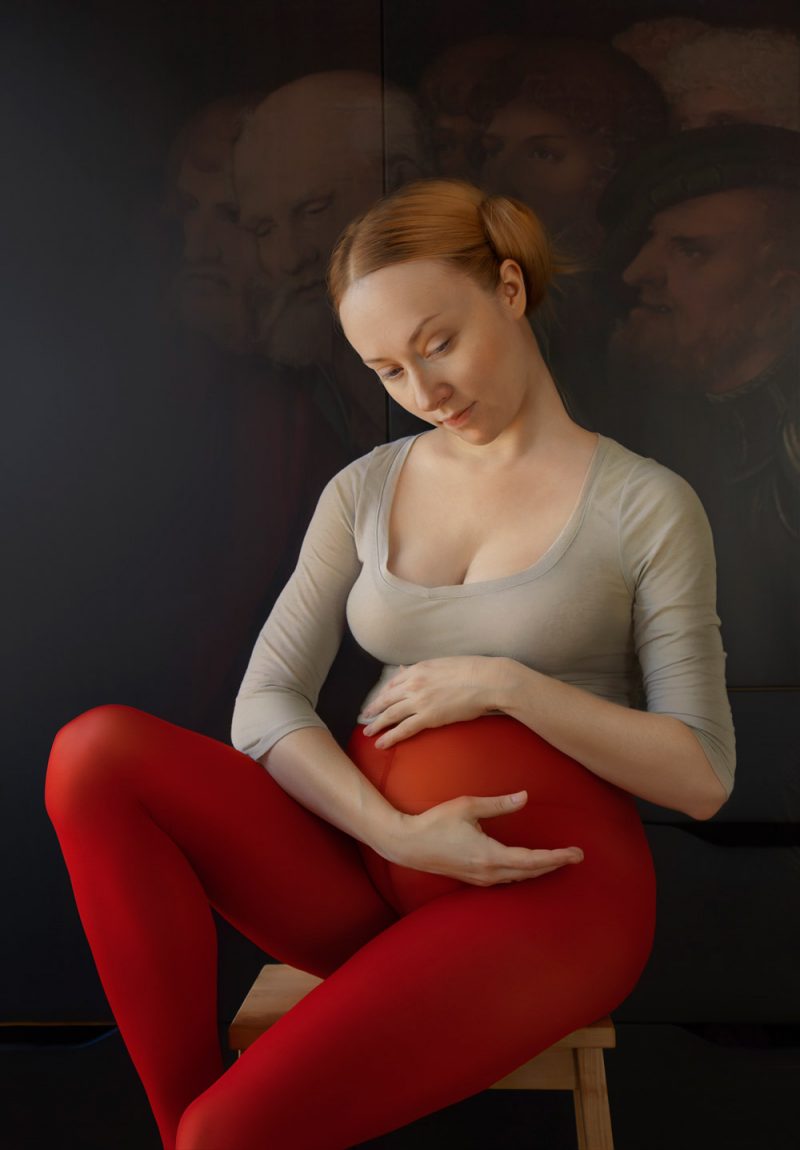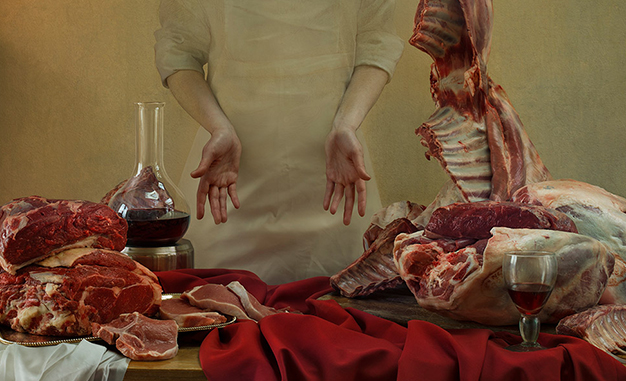 With the series Revival, Katerina Belkina reinterprets the historical form language of the Neo-Renaissance and formulates contemporary problems in the context of art and psychology.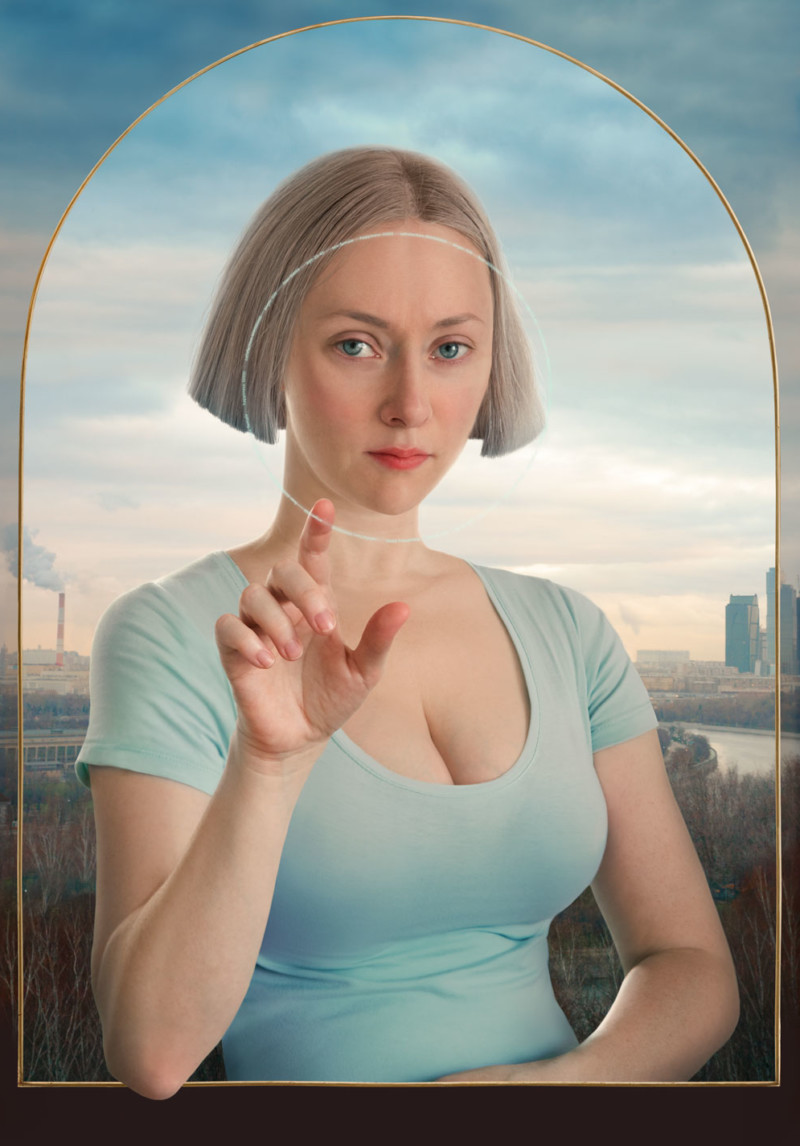 Nikolai Nikogosian, at the age of almost 100 years, counts as one of the most important Russian sculptors and painters.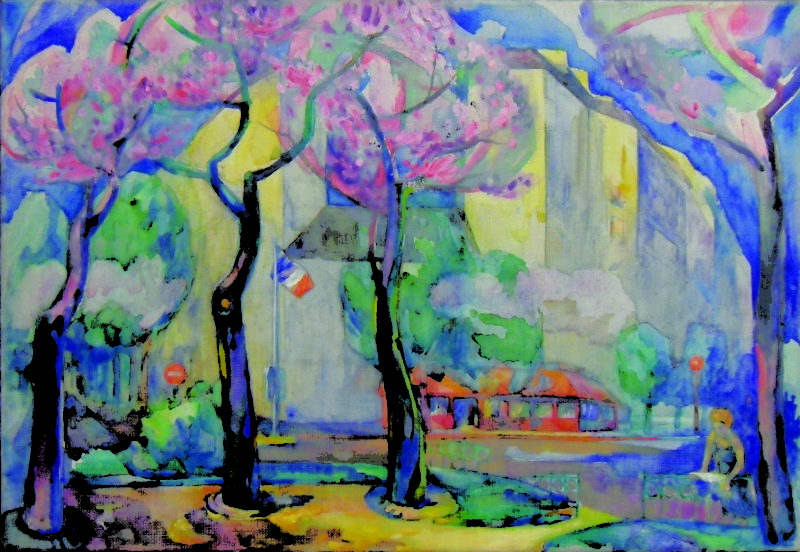 For the first time in Germany, a major part of Nikogosian's works are presented, ranging from sculptural monument studies to nude paintings – for the then USSR a rather unusual subject.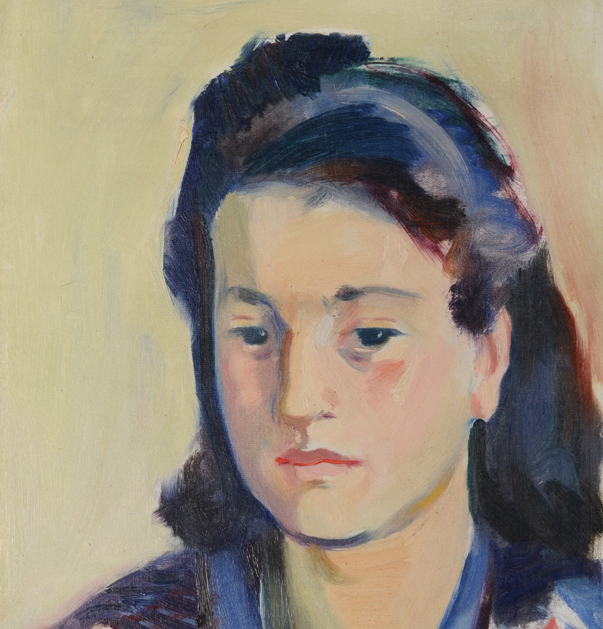 A stage for scurrilous compositions, graphical studies & trenchant collages.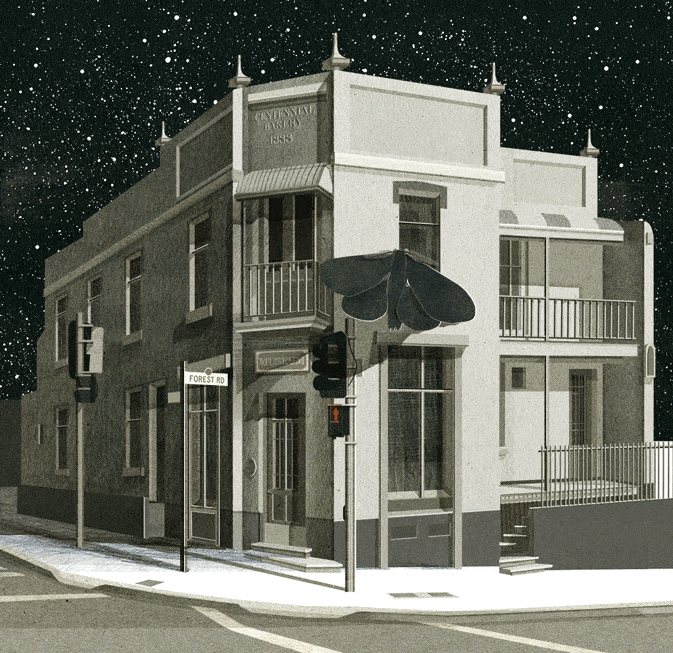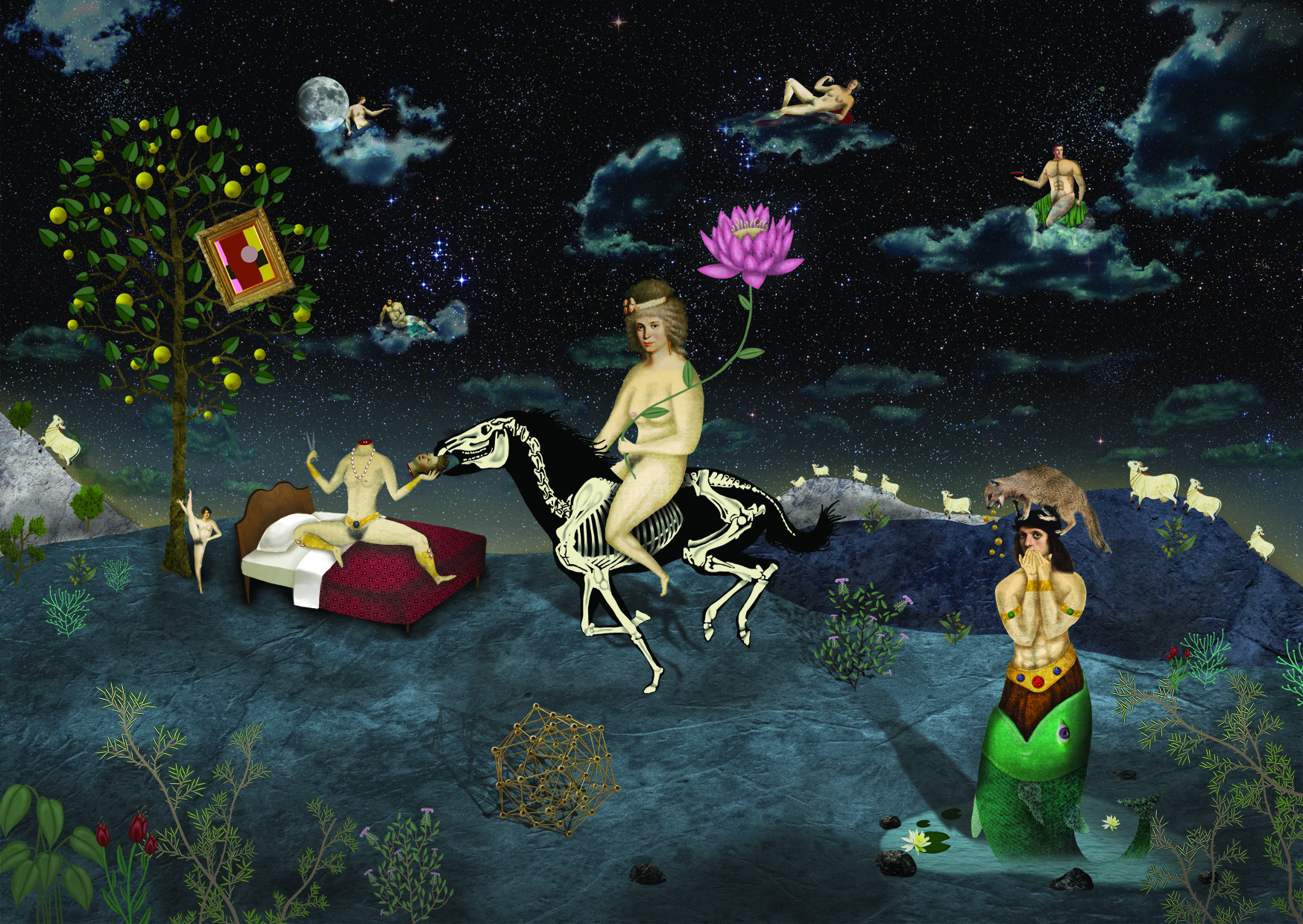 The 32 currently most respected illustrators prove once again the vitality of the art form illustration, which in a digitally networked world with increasingly short-lived content reinvents itself every year. The curators of the Direktorenhaus have developed the Illustrative decisively further: From a festival to a museum show.