Camilla Bliss (b.1989) lives and works in London.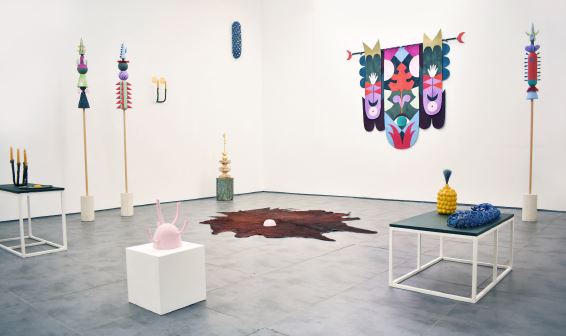 Bliss is currently doing a Masters in Sculpture at the Royal Collage of Art. Her work has been exhibited across many platforms. As well as being selected as one of the young emerging artists by Chisenhale Studios for their 'Into the Wild' programme (2014), and having created a sculpture for Elle Magazine's feminist campaign (2016).
She was recently selected by The Gazelli Art House for their 'Window Project' (2019). Solo shows include 'Kluskap' and 'Boom!' at the Avago Space in Brighton and 'Closed Curtain' at the Barbican Arts Group Trust, London.