ChristianMasche has been working with wood for 30 years, first as a carpenter and restorer and since 15 years as an independent artist.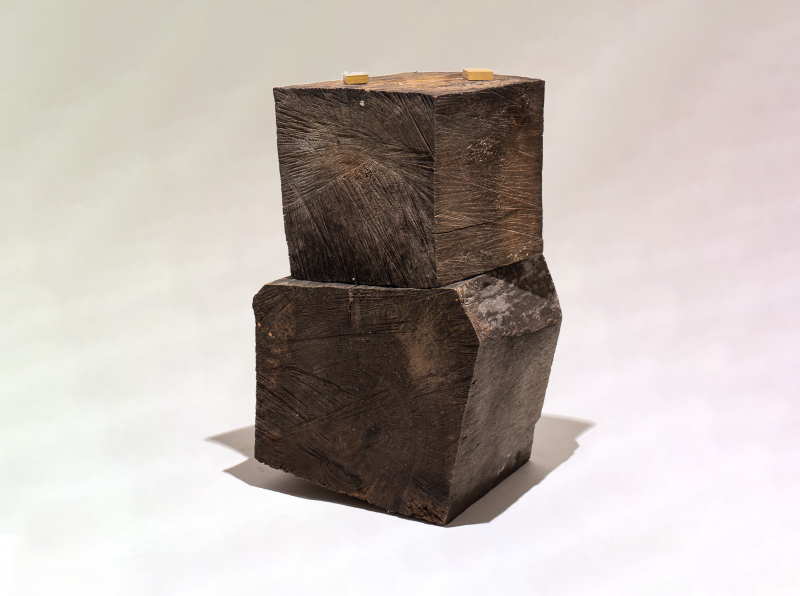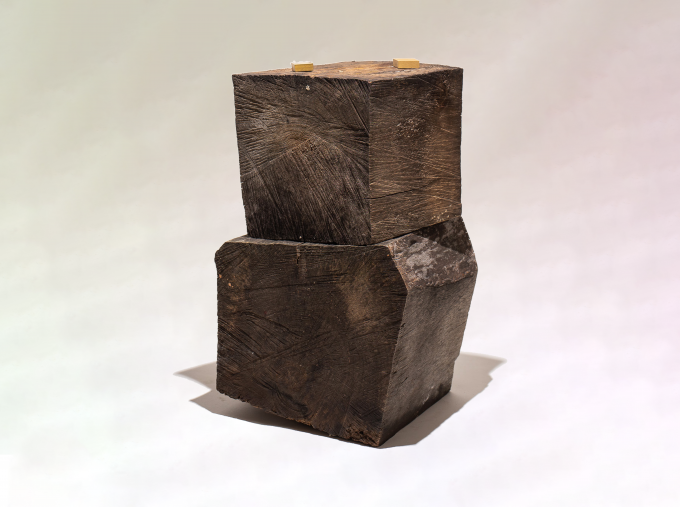 In his workshop in Letschin near Berlin he makes writing instruments, urns and art objects. What fascinates the wood artist about his raw material is the versatility of the material, which can be filigree or robust. Masche prefers to work with local precious woods such as ash, walnut and pear. It is a long process for Masche before the original idea becomes an object: first he repeatedly sifts through the material, gradually forms an idea and waits for the right moment to start working.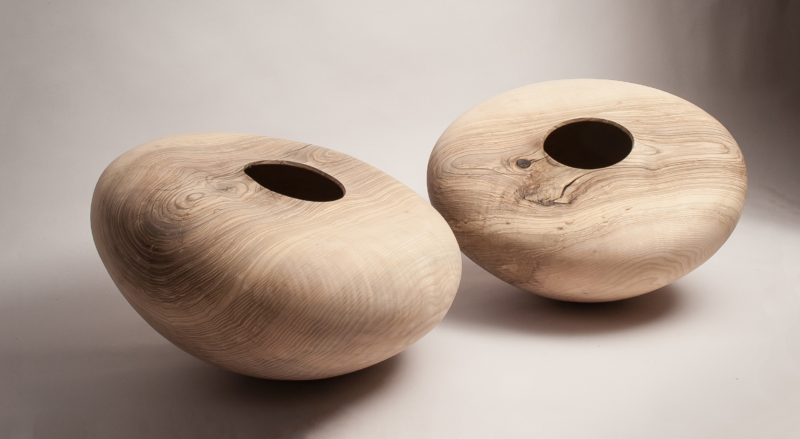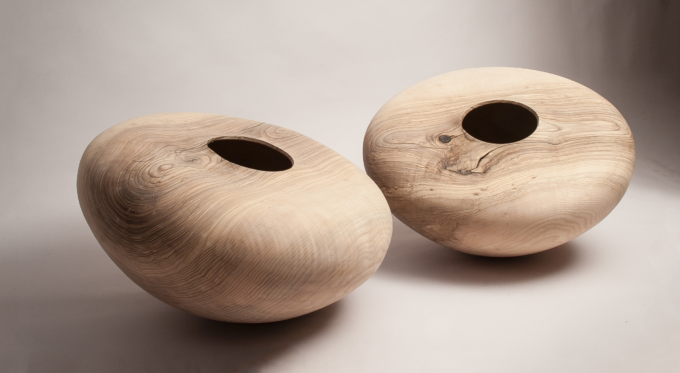 The knowledge of the woods acquired over decades plays a central role in the creative process in order to achieve the desired effects. Most of the wooden objects are provided with a finely sanded and silky shiny oiled surface by Masche.