Everything started
13 years ago.
The Direktorenhaus is an exhibition house and post-academic institute for research and production in the fields of fine art, design and art theory, based in Berlin. It was established in 2010.
Beyond its own collection, the Direktorenhaus hosts temporary exhibitions that make tangible the special aura of things. It is committed to exploring the roles and civic significance of contemporary art, craft and design in relation to all social aspects of life.
The atmospheric building is part of the Old Mint in the center of Berlin, in near proximity to the Museum Island along the River Spree. The various floors of the Direktorenhaus are home to showrooms, ateliers, workshops and sound studios.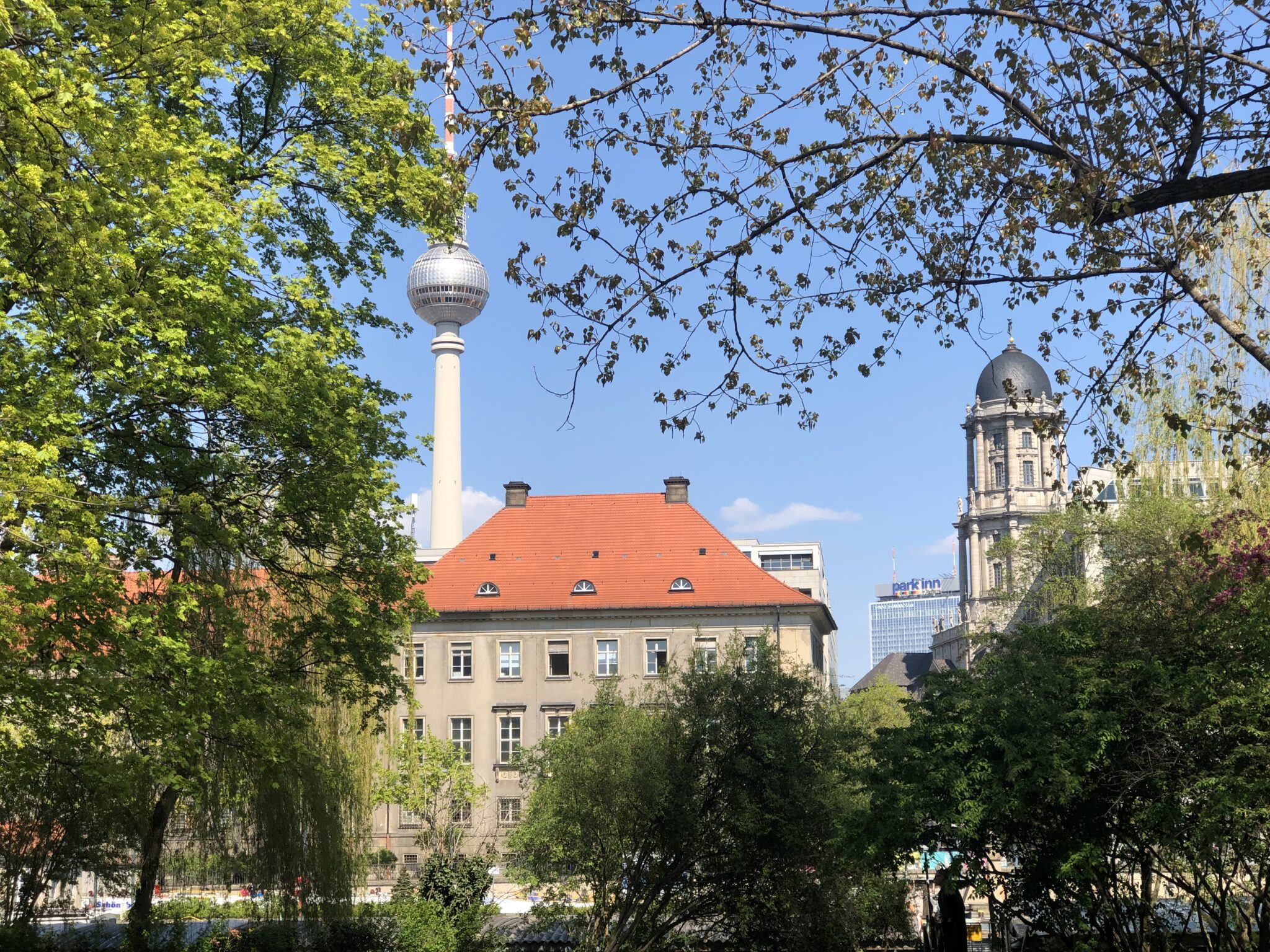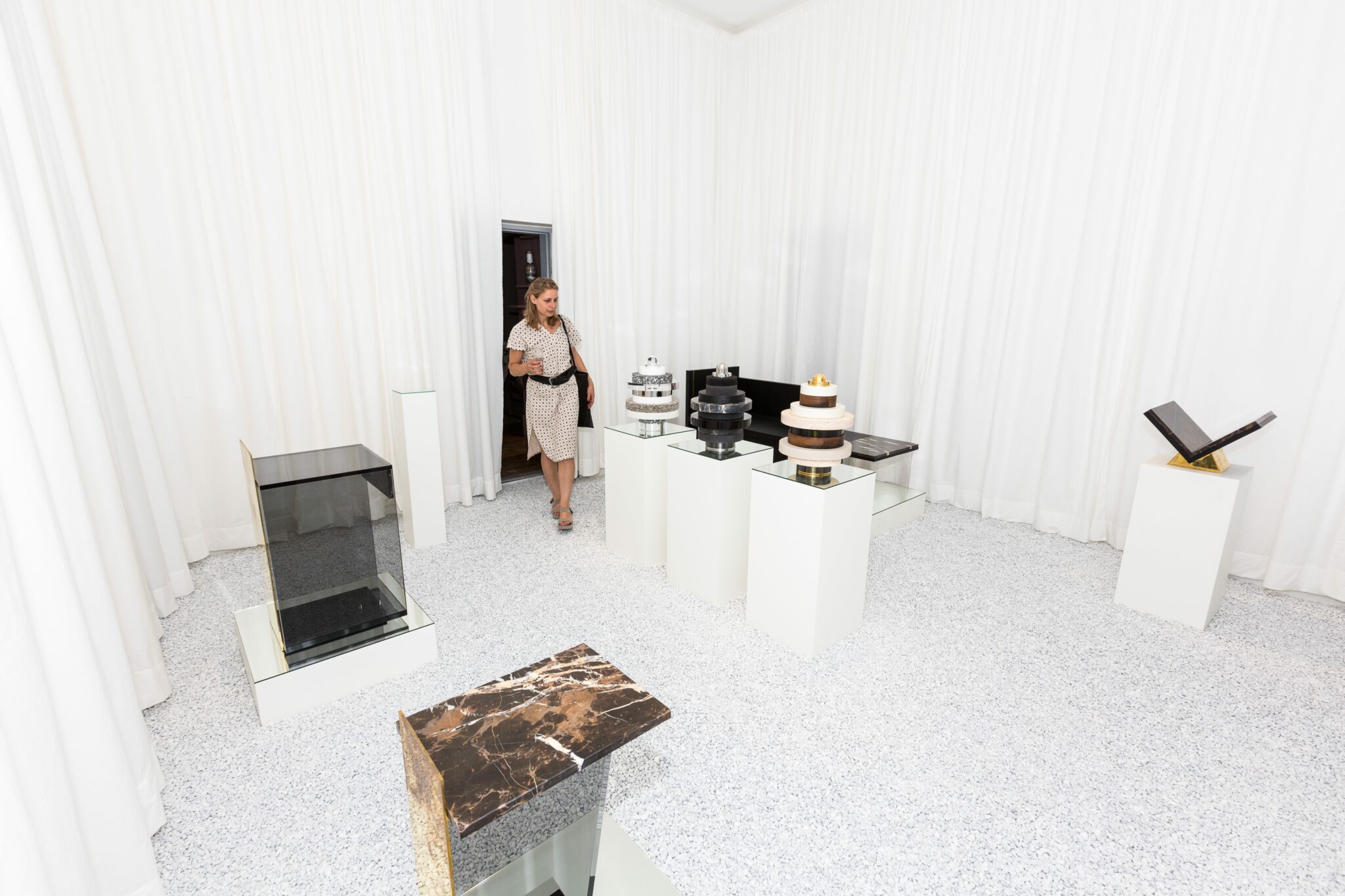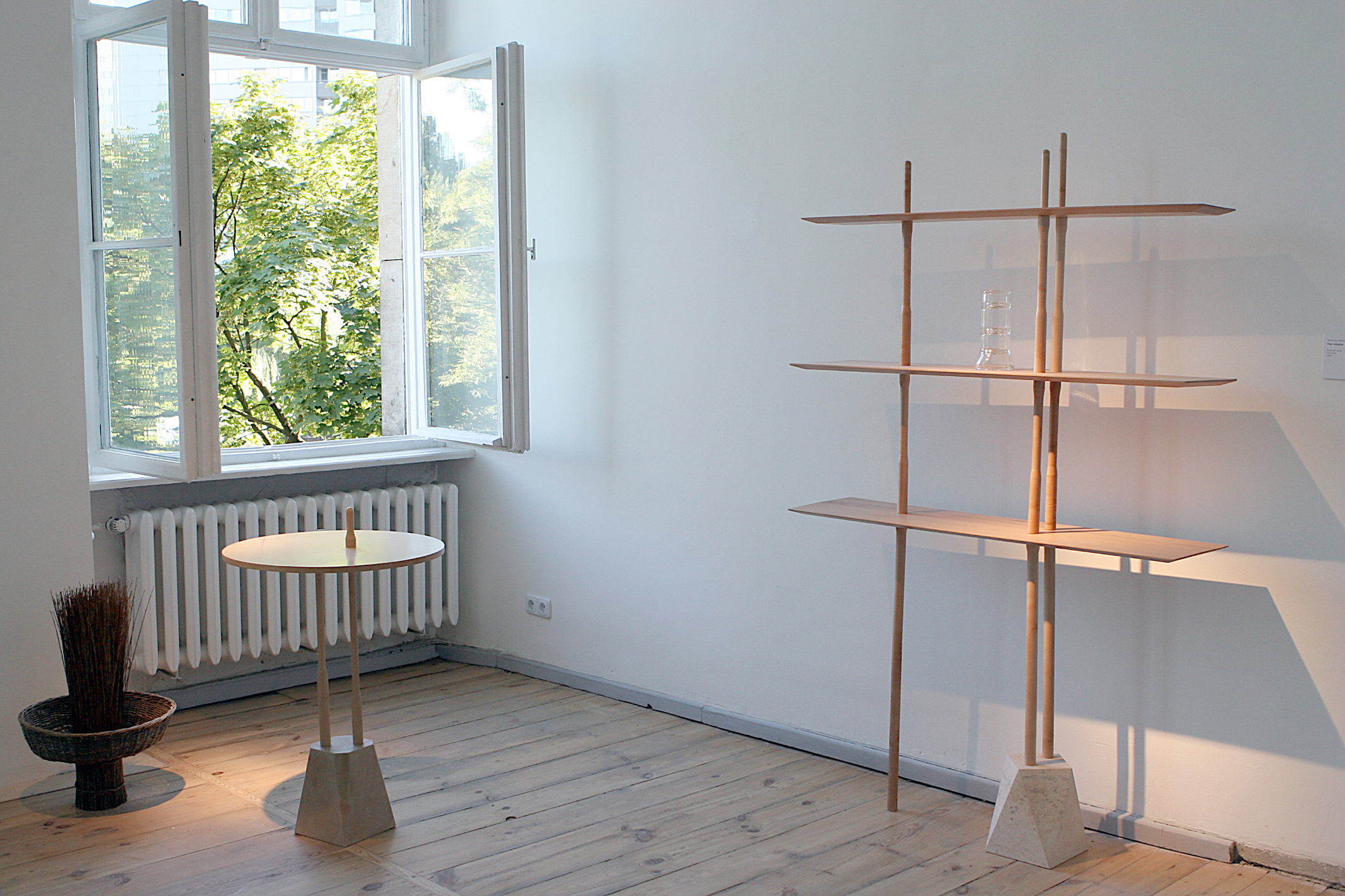 The Direktorenhaus was founded in 2010 by Pascal Johanssen and Katja Kleiss. Although there is long historical tradition of promoting free art, to date there is still a lack of top-level support for the applied arts in Germany. The Direktorenhaus wants to close this gap.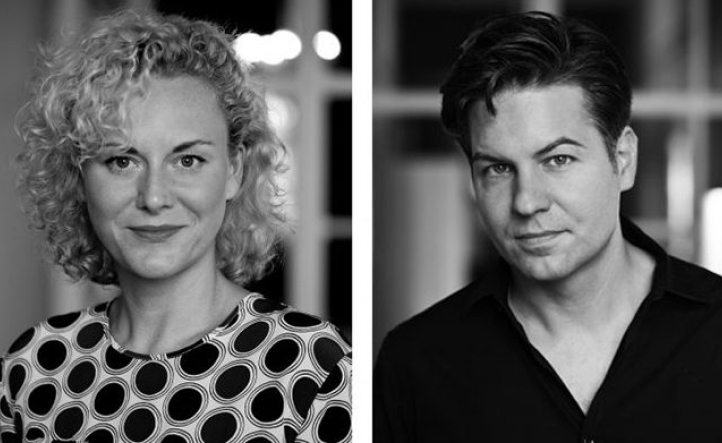 Contemporary Craft and Design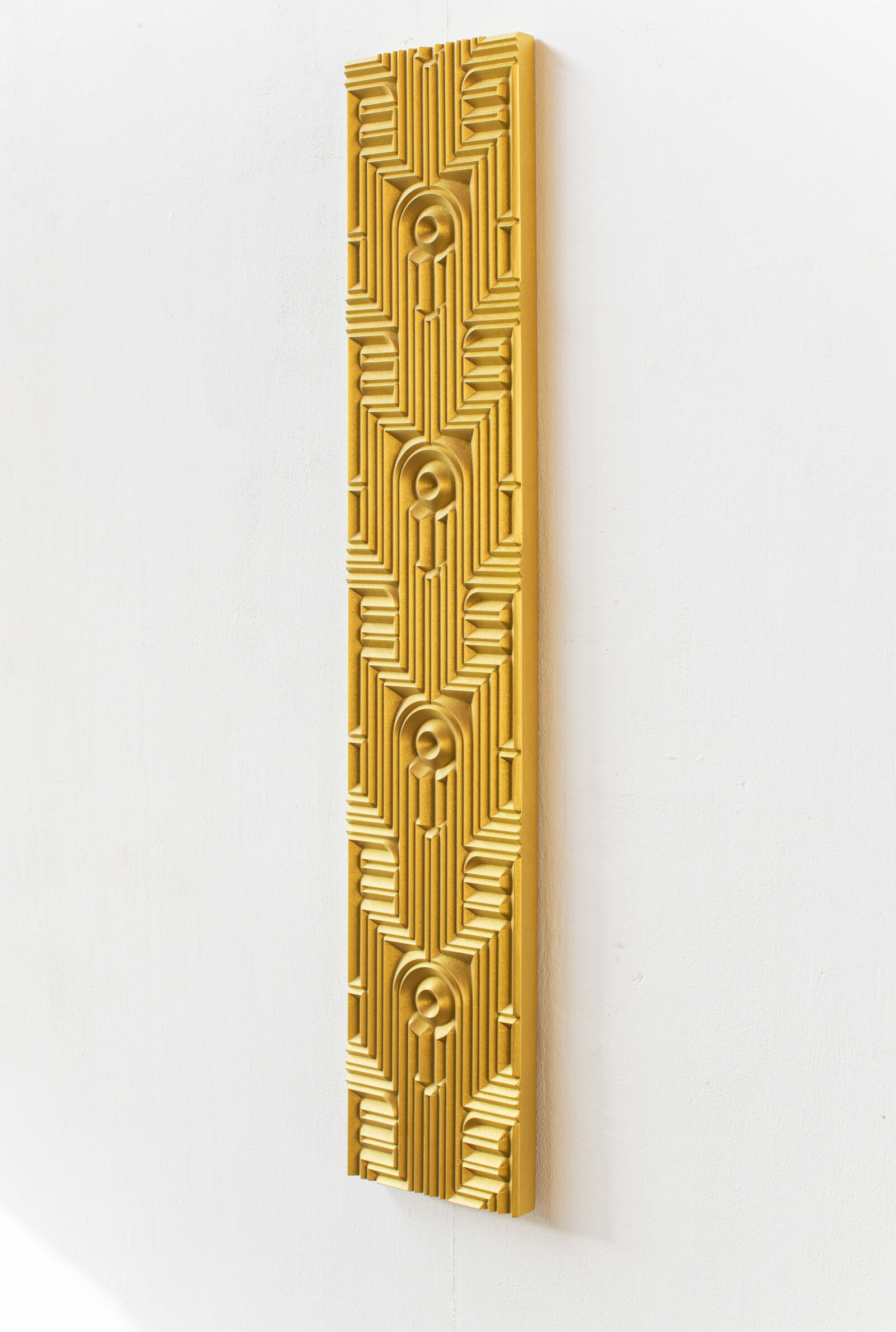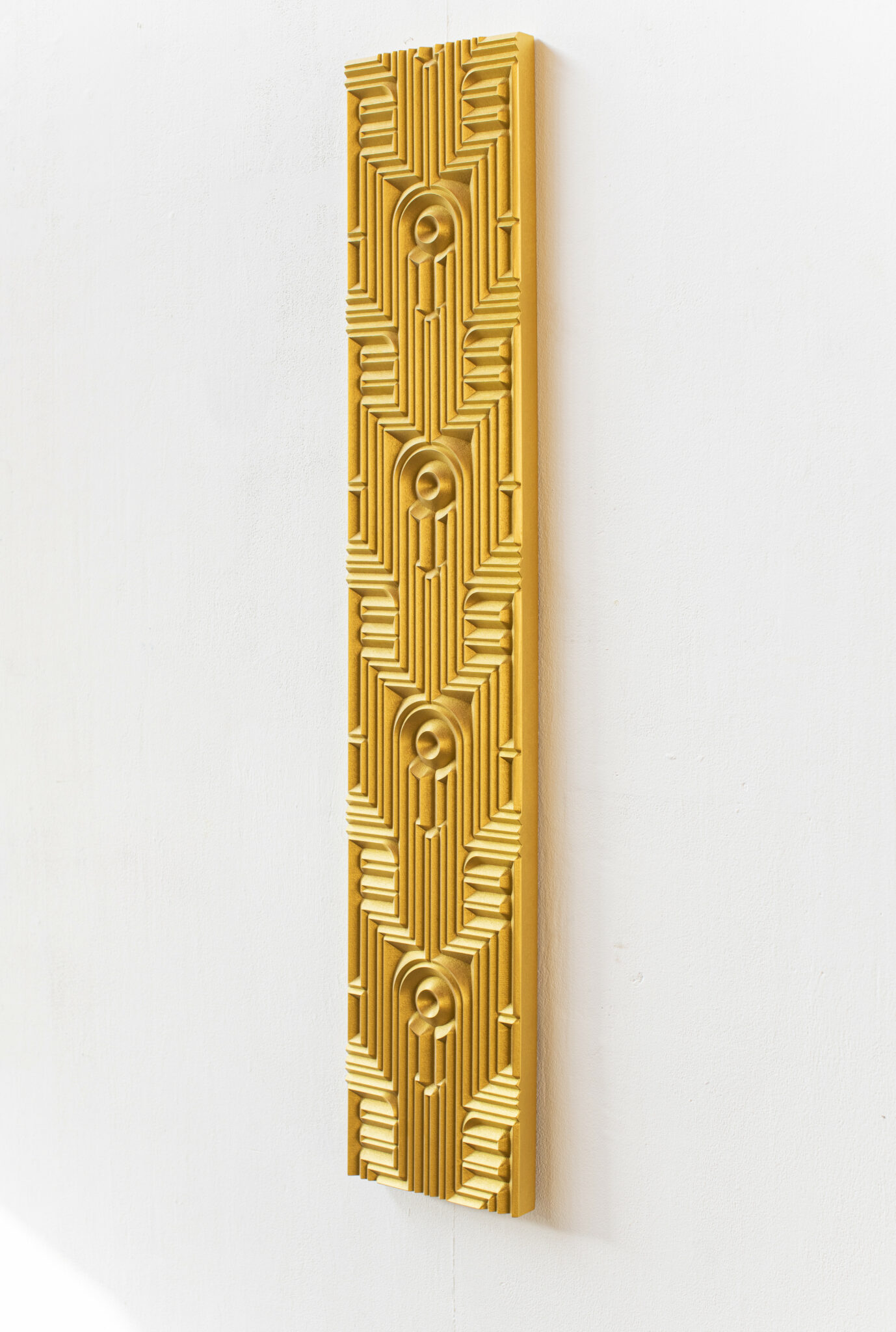 The Direktorenhaus hosts various exhibition projects in which art, design and handicraft intertwine – perspectives that strengthen one another when they come together under the right conditions.
The fields of action of design and handicraft have changed: What meaning do the applied arts have today? How do we humanise our technically moulded environment? How can design and traditional handicraft contribute to this?
The exhibitions of the Direktorenhaus attempt to create a symbiosis. On the one hand, they analyse traditions that enable an examination of time and history. On the other hand, they look past our current horizon towards the future.
Drive along the Mühlendamm to the neue Jüdenstraße and and follow it to its end.
Take the U2 to the underground station Klosterstraße.
Visits to the Direktorenhaus take place in small groups accompanied by one of our art mediators. During the guided tours, the team will provide information about the exhibited works, the history of the building, and its architectural background.
Private tours within a flexible time frame can be booked for larger groups or individuals.
Reservation: visit@direktorenhaus.com
Phone: +49 30 39494-395