Background
As a child, Mullen was fascinated by constructed space. This fascination, in combination with Lego, became the playground for his imagination.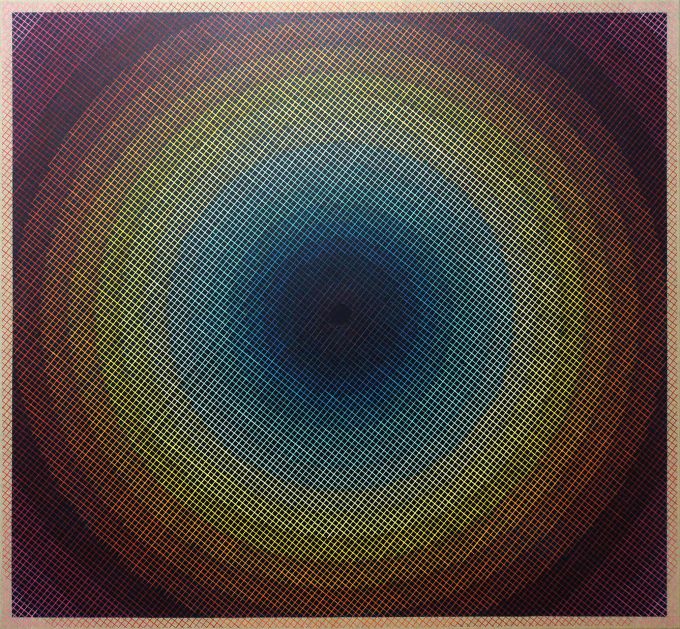 While studying at the Gerrit Reitveld Academie,  he rediscovered his passion for architecture. This lead to his first series of highly representational paintings based on modern architecture.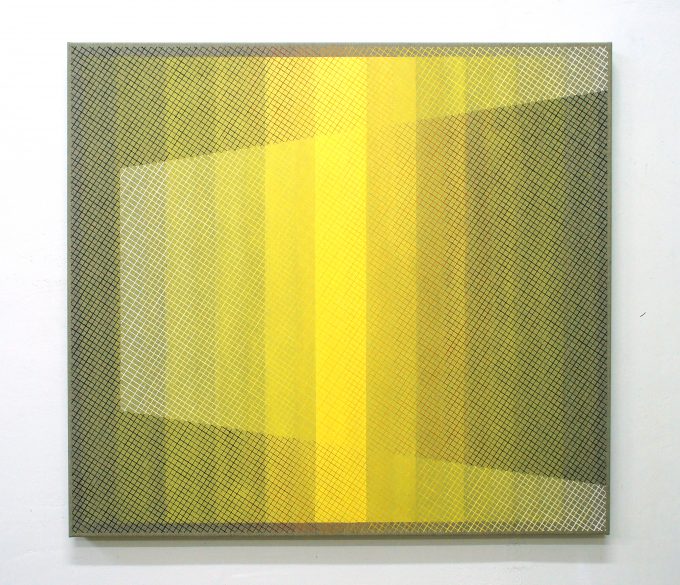 After his graduation in 2011, Mullen continued to develop his work, slowly introducing abstraction in search of a more open interpretation, placing emphasis on defining the boundaries of his universe.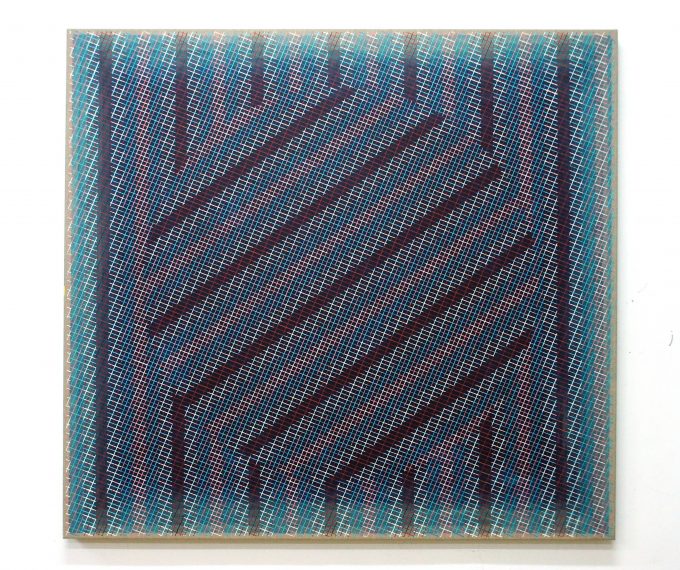 In 2012 Mullen was nominated for the Buning Brongers prize for painting in the same year he was also one of the finalist of the TV program de Nieuwe Rembrandt. Mullen has exhibited nationally and abroad, most notably in New York and Berlin. In 2014 he was nominated for the Koninklijke Prijs voor Schilderkunst (The Dutch Royal prize for painting). In 2016 he was also longlisted for the Aesthtica Art prize.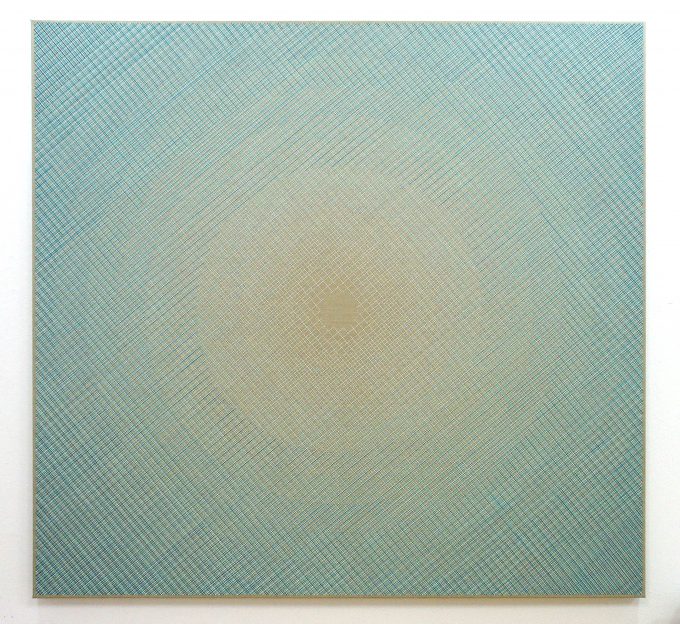 Daniel Mullen lives and works in Amsterdam.
1985                        Born in Glasgow
2006-2011              BFA Gerrit Rietveld Academy (Amsterdam)
2011-                       Ndsm-werf studio P11 (Amsterdam)