Background
Martina Mrongovius creates holograms that tell stories about urbanity and absurdity.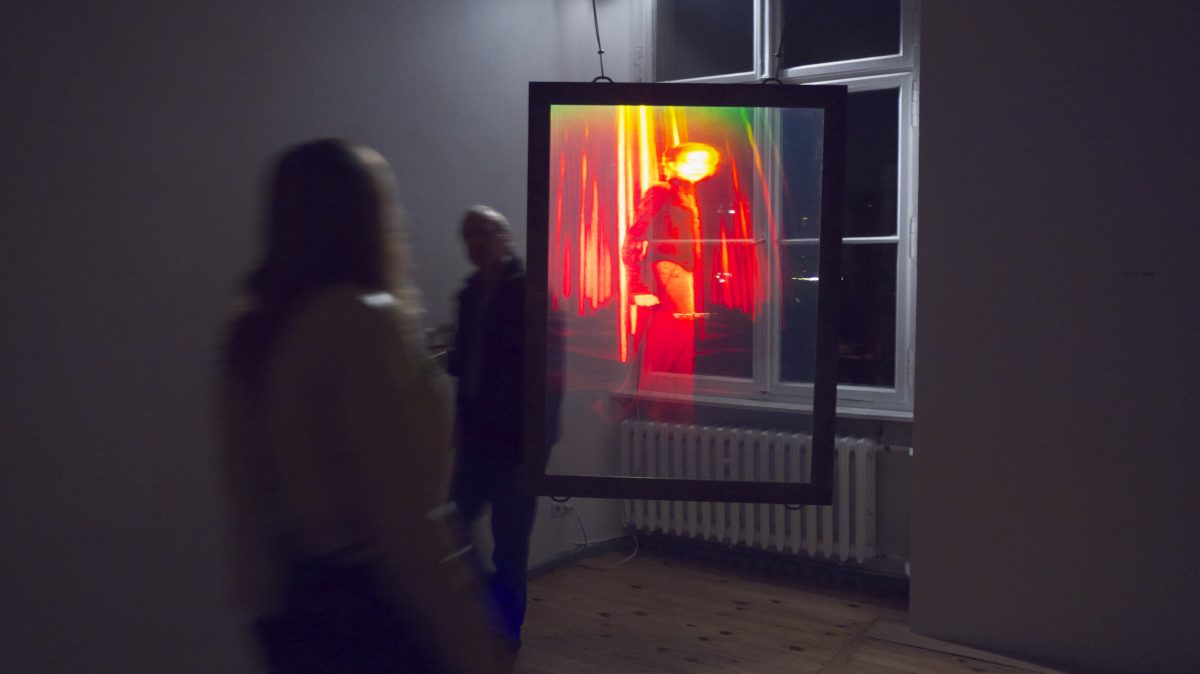 Martina Mrongovius creates holograms of urban adventures and strange architectural encounters. Her holographic works are a form of urban narrative – compositions of multiple perspectives and intertwined dynamics. Using hundreds of photographs these scenes are structured by emotive and imaginative forces. The installations she creates resonate with the poetics of experience captured in the holographic images. As well as making installations with holograms Martina wrote the comic book Singularity and comic book adventure game The Wave Collapses with her sister Alice and has collaborated on art making of all sorts. Martina is an assistant professor of holography and light-art at the Kunsthochschule für Medien, Köln and is the project director the Center for the Holographic Arts, New York. She has created projects with the Korean HOLOcenter, Seoul (since 2007) and Flux Factory, New York (since 2004).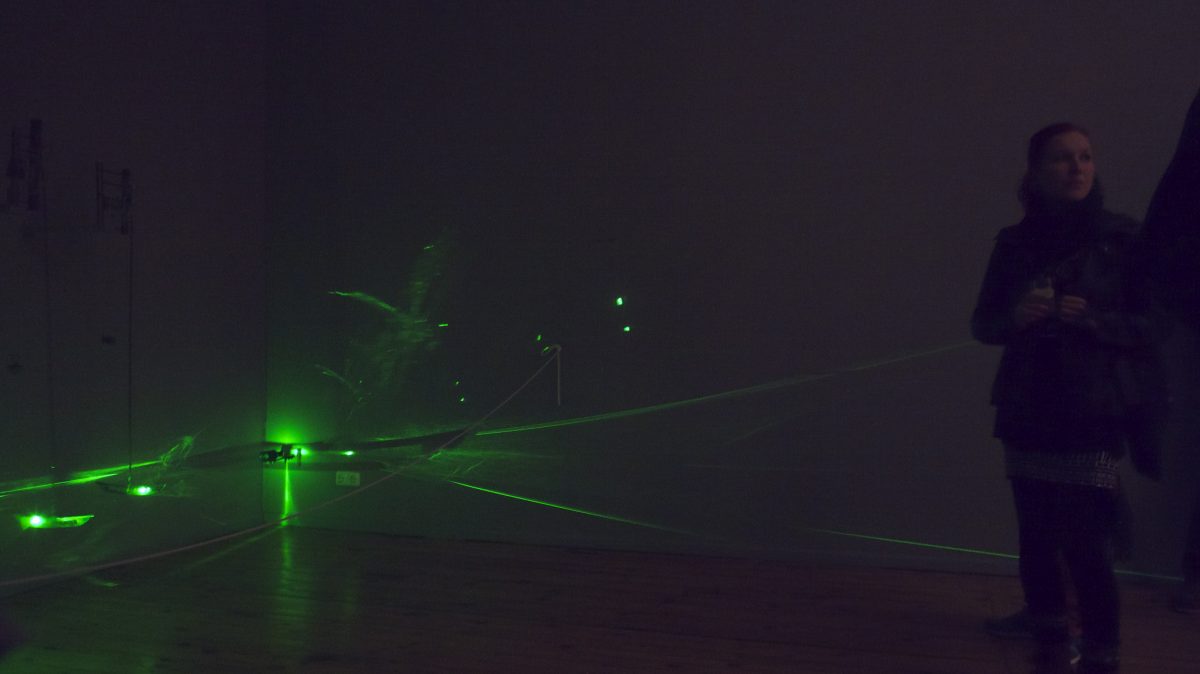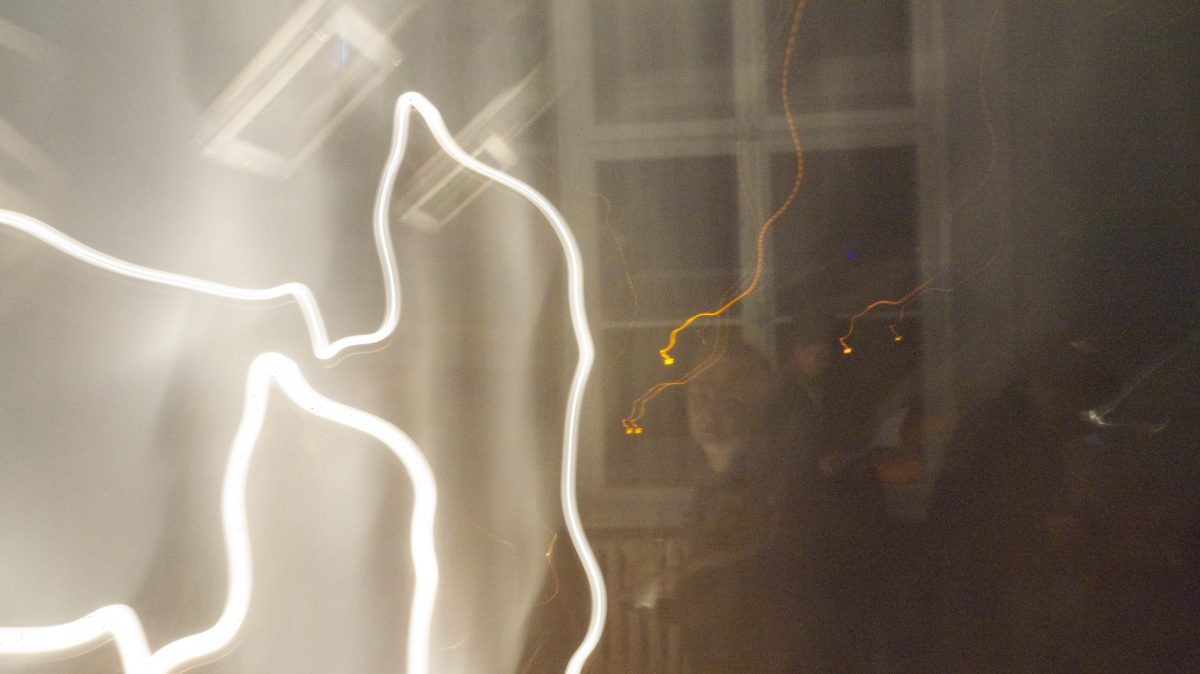 Her PhD, with the Spatial Information Architecture Laboratory, RMIT University, Melbourne, Australia, explored the role of movement in holographic image design. At Direktorenhaus Martina Mrongovius presents holograms created over the last ten years along with her latest works, in a series of site-specific installations.