Background
The furniture by Valentin Loellmann combines classic elements with organic shapes.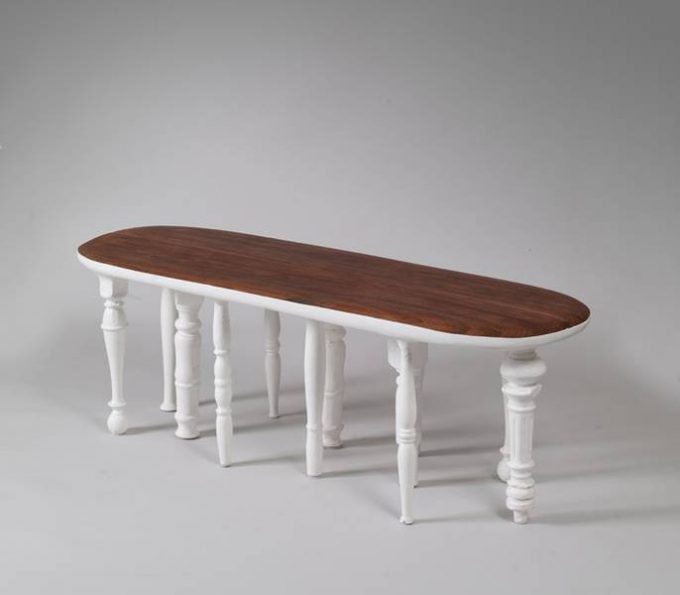 Valentin Loellmann is born in Germany. He studied in the academy of Fine Arts in Maastricht (NL), where he graduated in 2009. After his graduation, he established his own studio and started to work on his own projects. His works are inspired by the forms of the nature, in an attempt to shape furniture that can influence people well-being.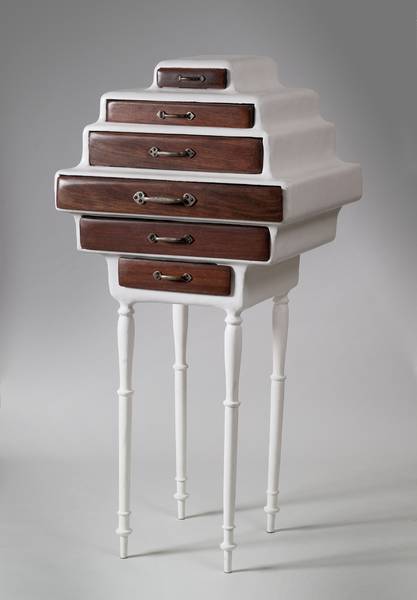 In his works, he creates narratives by the means of the materials he use. All the pieces he creates are characterized by a similar working process, usually weathered wood enclosed in a thick polyester skin, finished by hand. His works always results in solid, unique and communicative hand made pieces. Imagination, dreams and intuition is what Loellmann aims to trigger, letting perceive a sense of break from everyday life.