Background
Stefan Berg explores the identity of craftsmanship.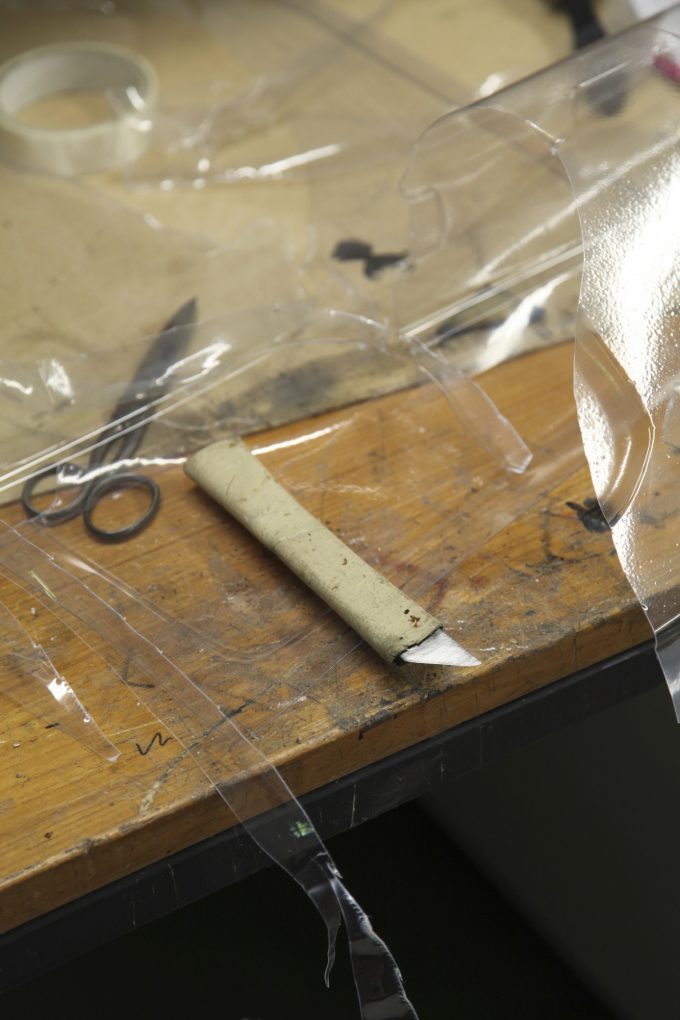 Prompted by texts about the philosophical, sensually charged esteem for craftsmen's work in Japan, the photographer Stefan Berg pursued the question of how far practical work can lead to an ideal of mastership. Berg wanted to explore photographically whether one can see this mastership in the corresponding people and their products. By observing an orthopaedic shoemaker workshop, Berg discovered a new sense and sensuality, innovation and a very person-orientated work-form. The exhibition would like to direct attention to this world of the crafts and their riches.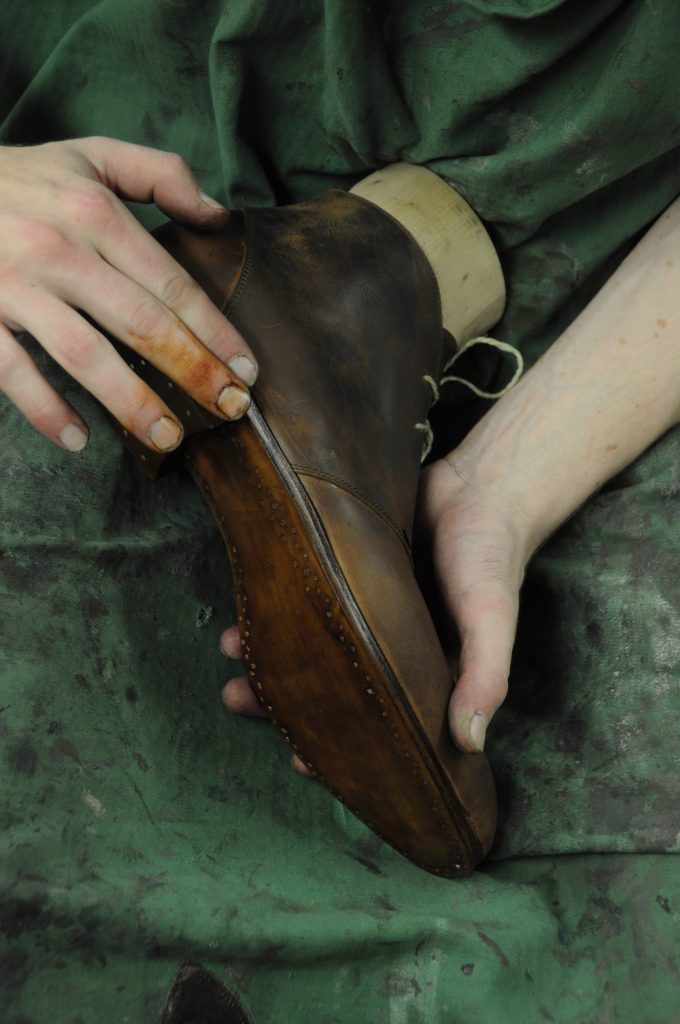 Stefan Berg deals mainly with the subjects of work, identity and learning. He was born in 1971 in Bielefeld, learned photography in Heidelberg where he also took his master's examination in photography. During long stays in francophone lands, he worked for agencies, magazines and government organisations. His works have been exhibited in Germany, France and Belgium. A series has been included in the German Embassy's collection in Paris, and another in the Goethe Institute's collection in Brussels. Since 2014 he has led the Department of Photography at the BEST-Sabel Designschule in Berlin.